Our approach
We're a team of mobility experts who use innovation, user-centricity and data, to power diverse global partnerships.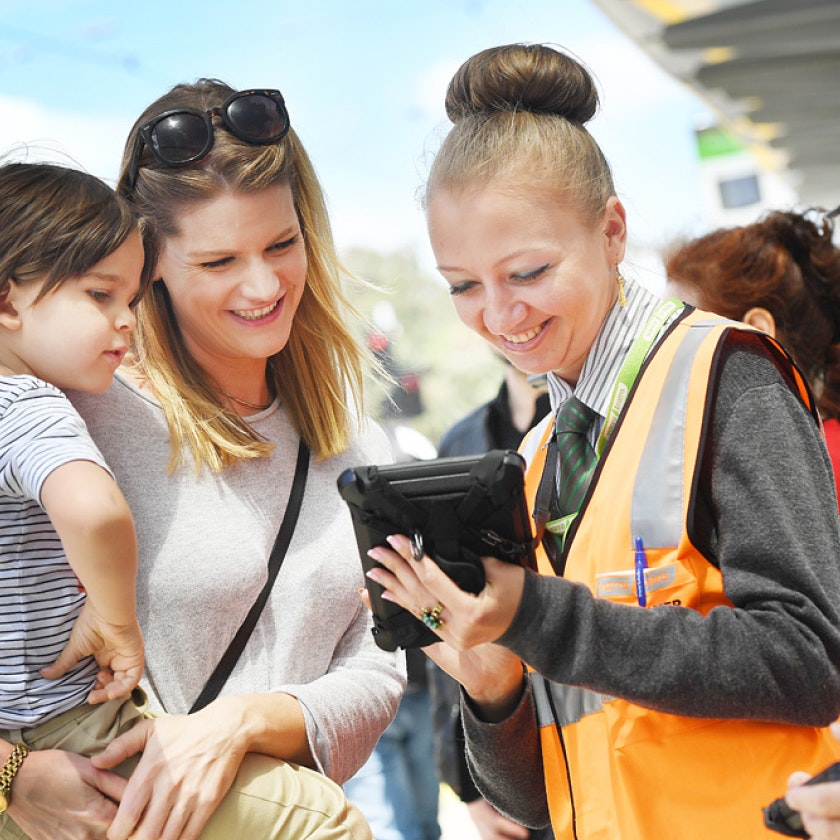 Unbiased innovation that tries to make better sense of the world we live in.
We take an unbiased approach to innovation: our goal is to identify, test, pilot and launch new use cases that bring meaningful impact to passengers, people, public transport authorities... and the planet as a whole. For us, innovation comes in all shapes and sizes, from Data-as-a-Service and Open Data to new ways of working and no-tech improvements that redefine daily life. We are dedicated to researching, developing and testing ideas alongside our experts and partners.
Innovation in sync with PTAs and passengers
We work closely with our team of ambassadors on the ground, across a variety of different innovation teams. Our subsidiaires' innovations may be updated and tweaked to be replicated around the world, or they may inspire us to develop other improvements and solutions. Through it all, we develop and nourish open lines of communication to improve our collective performance across the Group.
our projects, news & insights
Uplifted by collaboration, partners and the ecosystem
Collaboration is a way of life. We believe that bridging silos is critical to building tangible open innovation.

We are agile. We take quick action to integrate different technologies and solutions while also working with partners who are able to improve our environmental impact, the passenger experience (and even the driver experience), responding to the needs of our end users and public transport authority clients.

Locally and globally, we work hand-in-hand with our partners and ecosystems to identify and tackle the most urgent issues affecting mobility.
UX methodology motivated by people and data
We practice what we preach. All of our innovation is framed by our UX methodology that's adapted for each project's target users and data needs.

This user-centric methodology is backed by Design Thinking and a continuous improvement approach that helps us ensure the process and deliver meaningful impact to end users.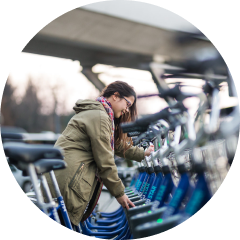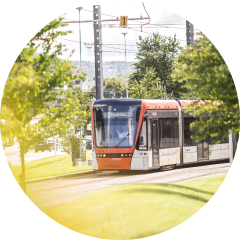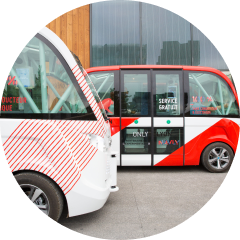 But, don't just take our word for it
Check out the work we've accomplished, together with our partners.
The people who make it happen
Our partners and experts are why we can accelerate innovation